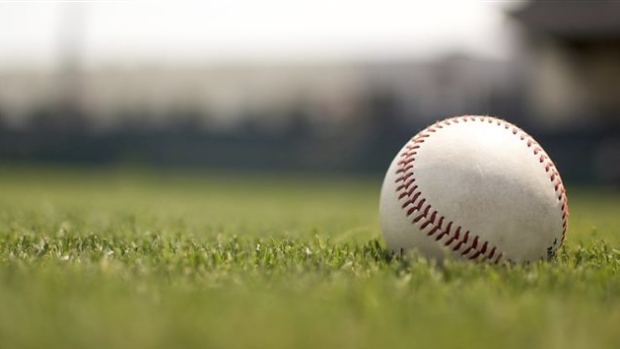 Almost there: Opening Day of the SWBSV Verbandsliga
Spring is already here, even if some weather conditions these days let us think it's still winter, and the new Season of the german SWBSV Verbandsliga is around the corner.

The Red Sappers 1st Team is set to start their season on sunday the 8th april with an away game at the Kaiserslautern Bears, followed bei a "Home"-Game against the Worms Cannibals on the Baseballfield of Trier (D) the other week. First pitch for both games at 12:00 am.